Termite Control in Ocean Springs
Relieve Your Home of Equity-Eating Pests
Local Pest Control Services for Your Home
Insecteco Pest Company is your trusted local source of pest control and removal. When it comes to termites, we know Ocean Springs better than the big-box competitors and understand just how important removing these pesky critters is to our friends and neighbors.
Termites can cause permanent, expensive damage to your home if left unchecked. Our team takes great pride in ensuring that your home is safe from the harmful effects that termites often bring about. A call to us is a call to a neighbor looking to help rid our community of these troublesome pests.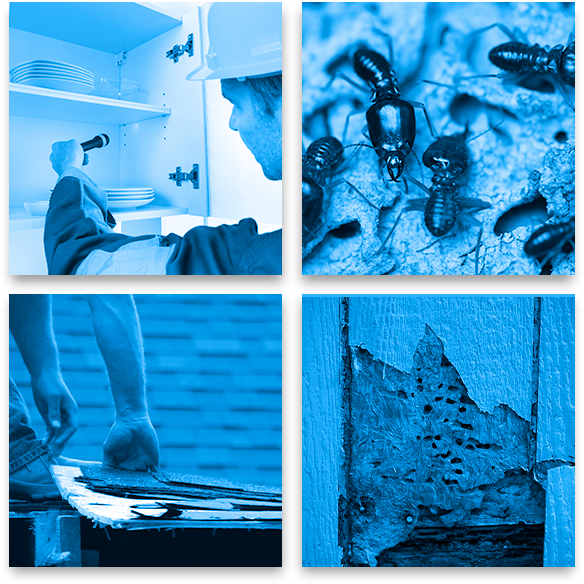 Why Choose Us for Termite Control?
Meet one of our trained technicians at your home for a customized treatment plan
Take advantage of our treatment and prevention options for termite control
Learn more about our protection guarantee against future termites and see if your home qualifies
Discover our safe, effective, and speedy treatment methods designed to provide minimal disruption for your family
Work with a team that lives in and loves the Ocean Springs area
Enjoy our neighborly care and attention to detail with your home
Choose Insecteco for Termite Control: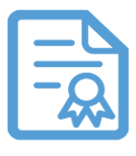 Effective and Immediate Relief

Remove the Need for Structural Repairs

Create a Prevention Plan
Qualified, Local Termite Treatment
Pest control services play a vital role in Southern Mississippi as invasive pests can cause incredible harm to homes and families in this temperate region. Here in the Ocean Springs area, we're certainly no exception.
Termites are perhaps the most damaging and frustrating of all pest issues your family could face. Termites thrive in and around heavily wooded areas, including our trees and homes. Left alone, they will multiply and consume your home's siding and structure and could even create permanent, and potentially hazardous, damage. If you are concerned your home may fall victim to termites or see signs such as rotting wood, missing sections of paint, and weakening or softening structures, it is time to call in the professionals right away.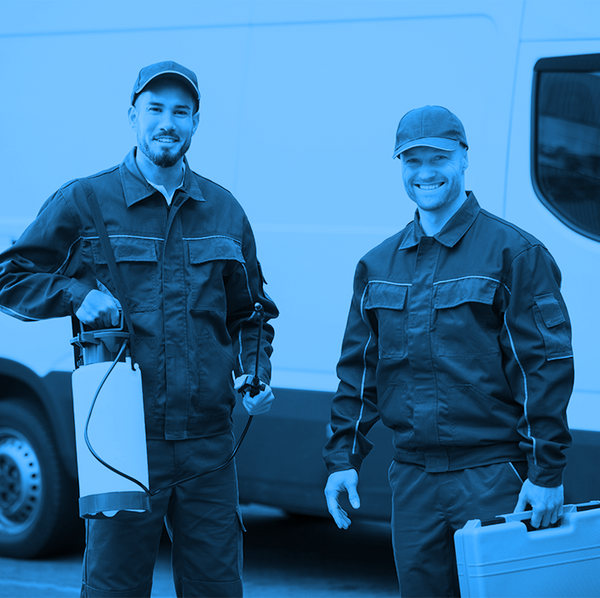 Termite Treatment & Prevention Services
Treatment options to remove termites provides immediate, effective relief from these pests and can often remove the need for structural repairs to your home before they're needed. If your home may have termites, the time to take action is now to prevent costly damages down the road.
When your home is termite-free, a prevention plan to prevent future infestations allows you to rest easy in knowing that your home is protected from this silent threat. Until your home has a termite prevention plan in place, it is difficult to imagine not worrying about an infestation forming.
Schedule Your Consultation Today
Our team of locally trained technicians is ready to win back your peace of mind by providing holistic termite control options for both removal and prevention to keep your home safe for years to come. Find the relief that comes from termite-free living by contacting our team for a custom-made termite control and prevention plan. Protecting your home and family from pests is always our #1 priority! Reach out to us today to schedule your consultation.
What Are You Waiting For?