Mosquito Control in Ocean Springs
Enjoy Your Outdoor Space in Peace!
Ditch the Candles and Take Back Your Backyard
Insecteco Pest Company is your trusted source for local pest control services. We know, as you likely do, that mosquitos in the Ocean Springs area are no laughing matter. It's time to check out a mosquito control solution that actually works to knock down mosquito populations around your home.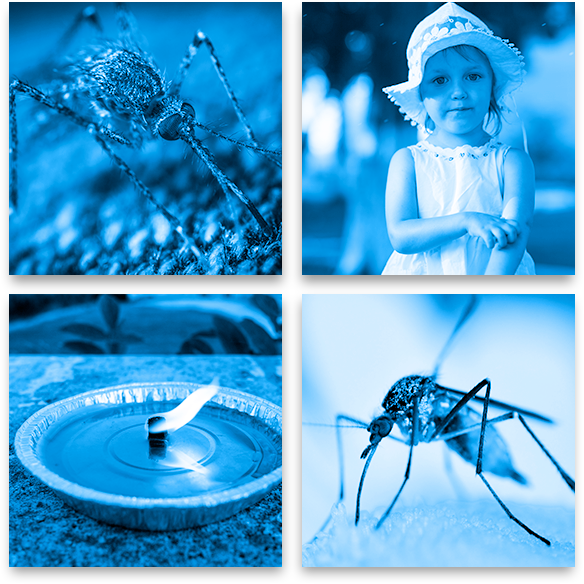 Why Choose Us for Mosquito Control?
Meet one of our locally-trained technicians at your home for a customized treatment plan

Schedule a time at your convenience for us to employ our proven-safe misting treatment

Notice an immediate impact with a lack of mosquitos around your home

Greatly reduce your family's risk of encountering mosquito-borne diseases

Reclaim the outdoor space you've been missing or struggling to enjoy

Create better plans for upcoming outdoor events by factoring in mosquito control

Relax in your yard joined by family and friends with up to 4 weeks without mosquitos

Enjoy our neighborly care and attention to detail in and around your home
With Insecteco Pest Company, You Can:

Ditch the Candles

Love the Outdoors Again

Protect Yourself from Harmful Viruses
TRUST OUR LOCAL TEAM
Once you've tried the candles, the torches, the lamps, the sprays, and all of the other personal remedies that somehow still cannot prevent the buzzing and biting, it's time to call in the pros. The team at Insecteco Pest Company are locals with yards and lives here in this community so believe us when we say: "We get it." The mosquitos in this area are a nearly-constant issue and the conditions in Southern Mississippi create the perfect environment for them to thrive year-after-year. As members of the Ocean Springs community, we are proud to offer mosquito control services that help to knock down the mosquito population for all of us to enjoy the outdoors better than ever before.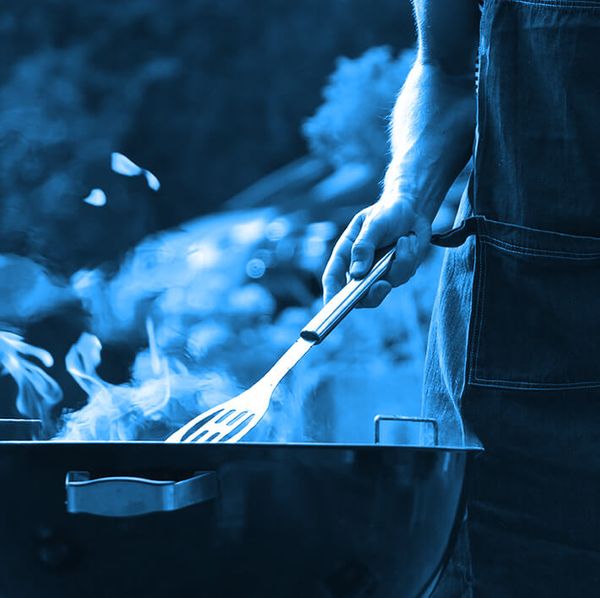 Safely Love the Outdoors Again
Our misting treatment works like a protective barrier that keeps your outdoor space protected from the mosquito population and works to prevent these pests from reproducing around your property, which provides weeks of mosquito relief.
With recent viruses being passed through mosquito bites, such as West Nile and Zika, it comes as no surprise that mosquito control is more than a convenience for many Ocean Springs families. Since most of your family's exposure to these insects will happen around your home, reducing that population comes with incredible health and safety benefits.
Schedule Your Consultation Today
Whether you're hoping for a better time in the backyard or tired of worrying about the health risks that mosquitos bring, our treatments can help provide relief throughout the warmer months, or just in time for that cookout or celebration you have coming up.
Schedule a consultation with one of our local technicians to go over a customized plan to win back your outdoor space with minimal interruption to your daily routine. It's truly our pleasure to help another Ocean Springs family find the right mosquito control solution!
Reach out to us today to schedule your consultation or connect with us to learn more.
What Are You Waiting For?