Bed Bug Treatment in Ocean Springs
Discover Life Without Bed Bugs!
Trust Us to Remove Bed Bugs for Good
Insecteco Pest Company is proud to offer pest control and removal services for the Ocean Springs area. When it comes to bed bugs, we get it—they're the worst!
Contact our team right away to rid yourself of this incredible menace once and for all.
Why Choose Us for Bed Bug Treatment?
Meet one of our trained technicians at your home for a customized treatment plan

Schedule a time at your convenience for us to employ our proven-effective removal techniques

Rest easy knowing that the health and safety of your family is our top priority

Enjoy working with a team that is committed to removing your bed bugs and aren't happy until they are gone

Get your life back fast with our in-and-out and around-your-schedule approach

Work with a team that lives in and loves the Ocean Springs area

Find normal again with our neighborly care and attention to detail in your home
Choose Insecteco for Bed Bug Treatment:

Complete Bug Removal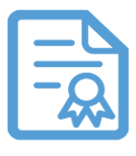 Locally-Trained Technicians

Get a Better Night of Sleep
Trust the Pros for Bed Bug Removal
Our team understands that when it comes to removing bed bugs in your home, "good enough" is just not good enough. Until every last bed bug is gone from your life, we will not be satisfied.
Bed bugs are very tricky pests to remove from your home. They hide in all sorts of inconvenient nooks and crannies, including hard-to-reach spots within furniture, under mattresses, in the walls, and more. Once they find a dark and comfortable spot, they tend to only emerge periodically to feed and can go months in between excursions. They reproduce very quickly and can live in very intense conditions that even other pests aren't able to withstand. Bed bugs are, in many ways, a perfect predator for the modern age. That is, except for qualified pest control services and committed technicians willing to go the distance to root them out. For many reasons, we absolutely do not not recommend attempting a home remedy for bed bug removal — call in the professionals at the first sign of bed bugs!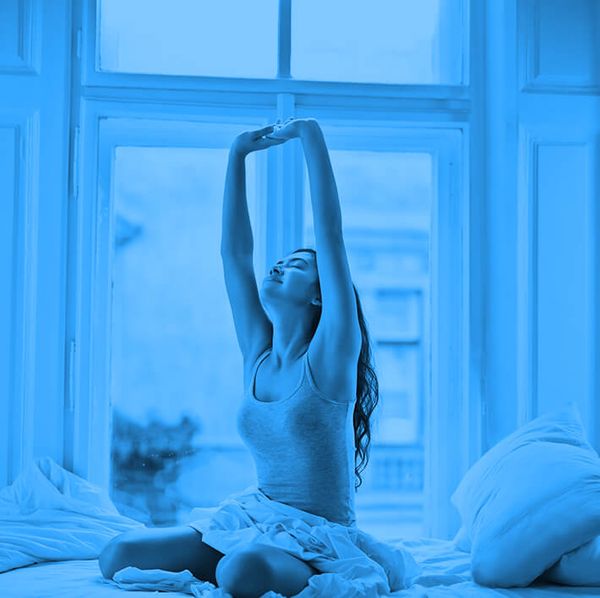 Win Back the Right to Relax
Our team of locally-trained technicians understands the feelings of invasion and frustration your family is likely experiencing and always makes it our top priority to ensure that not only are your bed bugs gone — but that they're gone for good.
Schedule Your Consultation Today
We make it our mission to seek out and remove every last bug as the standard for our bed bug treatments and always make a bug-free life for your family a top priority. Couple this with the Insectecto Pest Company team's commitment to providing safe, neighborly treatments to the Ocean Spray area and you can rest assured that you've found the right team for the job.
If your family is sick and tired of worrying about getting bitten up where you sleep and relax, allow one of our technicians to create a customized bed bug treatment plan to remove this problem from your lives once and for all.
Reach out to us today to schedule your consultation.
What Are You Waiting For?