Locally Owned and Operated
Insecteco Pest Company in Ocean Springs is a locally owned and operated pest control company. Our team is dedicated to providing our customers with a pest-free environment. With more than 30 years of combined experience, we aim to be the most proficient in our field and provide superior customer service. No matter what your individual needs may be, Insecteco Pest Company is here to help. When you choose our pest control team, you can expect an unmatched level of professionalism and friendliness. Contact Insecteco Pest Company to clear your space of annoying pests today.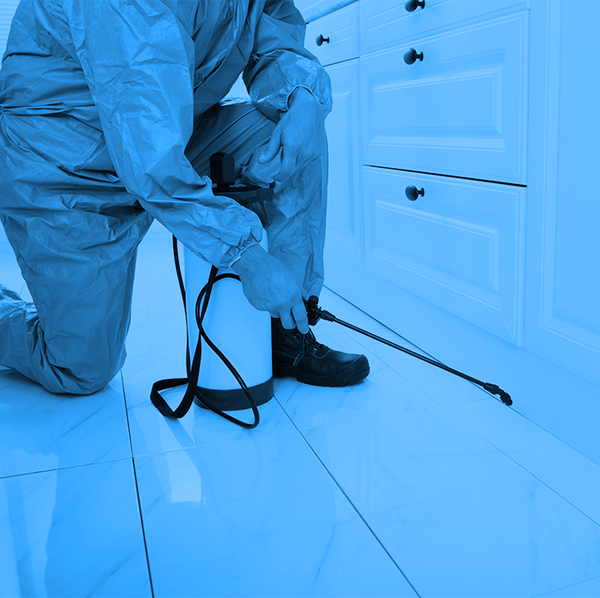 Our Pest Control Services Include
Mosquito Control
Termite Control
Bed Bug Control
And Rodent Control
If you're experiencing an infestation of any of these pests, give us a call right away!

Friendly & Professional Customer Service

Regain Control From a Variety of Pests

Trained & Certified Pest Control Technicians

More Than 30 Years of Combined Experience
We Want the Best for Your Ocean Springs Home
Insecteco Pest Company has proudly served Ocean Springs and the surrounding Mississippi Gulf Coastal cities with premier pest control services for more than 30 years. We are committed to providing our community with the unbeatable pest control management because we want the best for your home. Every one of our technicians is professionally trained and certified, willing to serve the pest control needs of home and business owners alike. Call us today to regain control over your space from pests.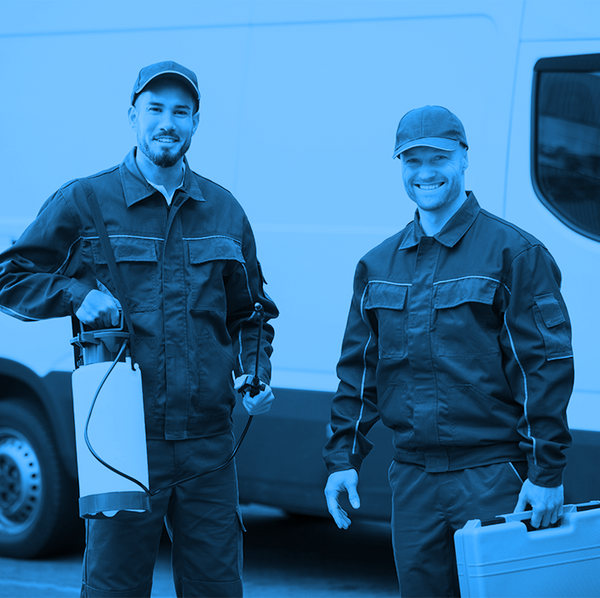 Our Team
Our experienced team at Insecteco Pest Company will perform pest control management at any residential, commercial, multi-family, or restaurant setting where pest control is needed. Get in touch with us today to schedule your service.
Get the Protection You Need From Pesky Pests
A pest problem is a big problem, and when it comes to protecting your Ocean Springs home from these annoying critters, there's no one better that you can trust than Insecteco Pest Company. Our team is ready to help you rid your space of mosquitos, termites, rodents, or bed bugs. Call us today to schedule an appointment.